The ADT Easy Payment Option makes it easier and faster for you to make your payments through either a bank account or credit card. By enroling, you ensure that your payments are received and posted to your ADT account on time, without you having to remember to send a cheque each billing period. Best of all, there is no additional cost for this service.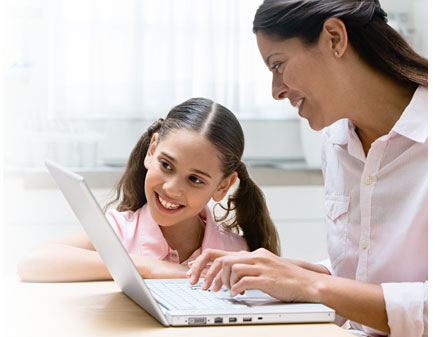 With your one-time enrolment, your payment will be sent directly from your financial institution to ADT Security Services Canada, Inc., or automatically charged to your credit card, securely, promptly and conveniently.
By making your payments through the ADT Easy Payment Option, you enjoy the peace of mind of knowing:
The exact payment date and amount well in advance of the payment being made
You are maintaining a good credit rating by paying your bill on time each month
Your payments can never be lost or delayed in the mail
You're saving money on postage
Because you eliminate the need for paper statements and envelopes, you are doing something to help protect the environment.
If you would like to enrol in the ADT Easy Payment Option, please call us at 1-888-298-0750 (English) / 1-800-361-2627 (French) between the hours of 9:00am-7:00pm EST Monday through Friday, and an account representative will be happy to assist you.  Alternately, please fax your void cheque or credit card information to 1-888-533-7078.